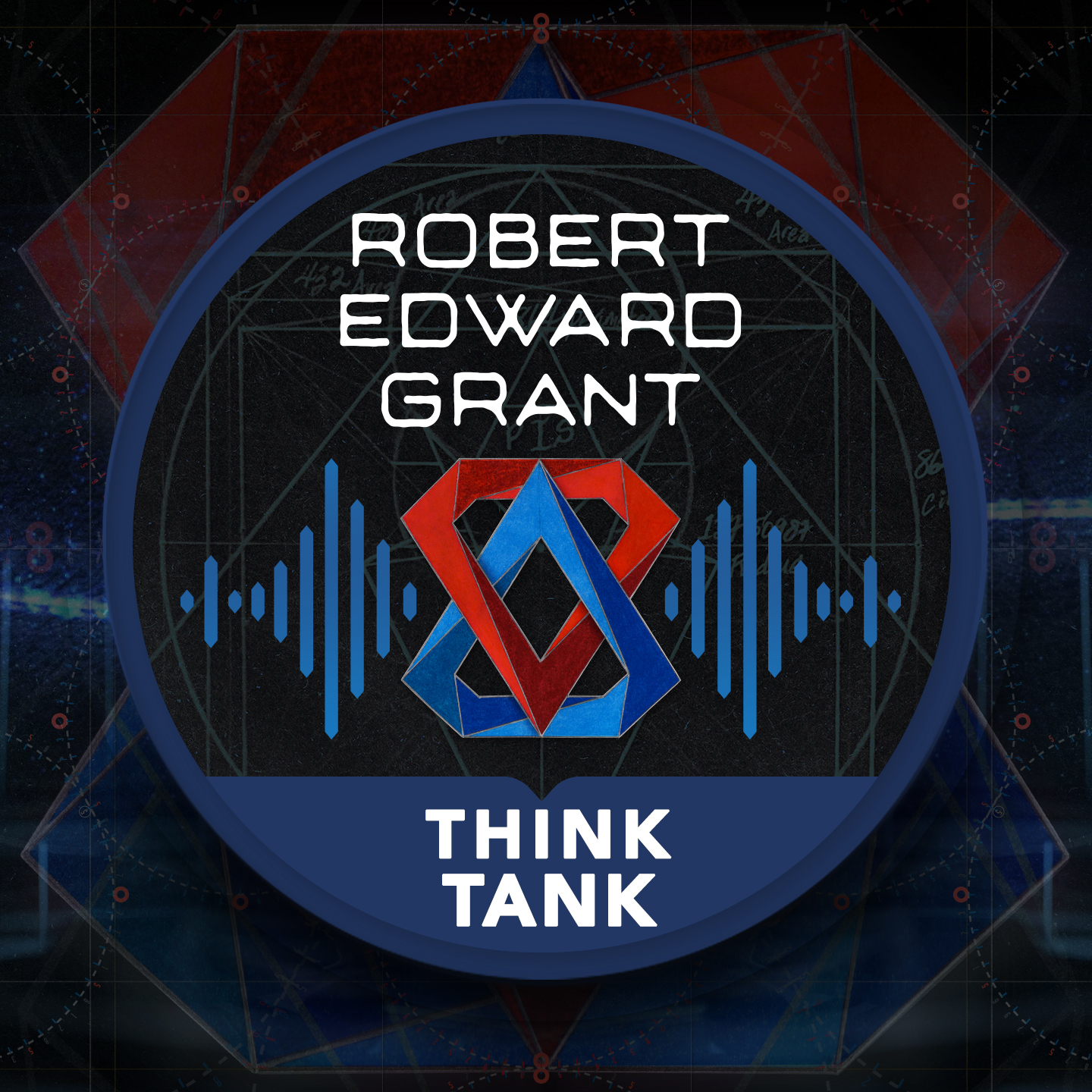 Think Tank: The Robert Edward Grant Podcast with Dr. Eric Cole PHD
The sophistication of Cyber Security is discussed at the most intricate levels to ensure the best protection for our data. 
In this episode, Robert sits down with Eric Cole, one of the world's top experts in cyber security. Eric shares his personal journey to success, including his time as a professional hacker in the CIA. But it's not all espionage and intrigue – Eric will also reveal some truly alarming facts about just how vulnerable we are in the digital age with the current encryption standard.
Eric shines a spotlight on the growing threat of sophisticated ransomware criminal enterprises responsible for extracting a jaw-dropping $23BN from American companies and private citizens. Not to worry, though, as he also unveils some groundbreaking technological advancements from companies like Crown Sterling and Theon, paving the way for the next generation of security protocols.
About our featured guest:
Former CIA professional hacker and best-selling author Dr. Eric Cole is a World Renowned Cybersecurity Expert with more than 30 years of network security experience. He has worked with various clients from Fortune 50 companies to top international banks. As the expert in his field, he is often invited as a keynote speaker to high-profile prestigious events to help organizations curb cyber threats' risk.
Get Robert's latest book!
Neuromind builds on Robert's showcase of groundbreaking publications. This powerful book looks at a digital curtain that has descended upon humanity: technocracy.
Is The 'Bacchus' Painting By Leonardo Da Vinci Actually A Representation of Ophiuchus?
Is the 'Bacchus' Painting by Leonardo Da Vinci actually a representation of Ophiuchus ⛎ the 13th…
Subscribe to RobertEdwardGrant.com
Sign up for Robert Grant's News, Events, & Updates
Would you like to request Robert Grant to appear on your Podcast? Submit your request in the form below.