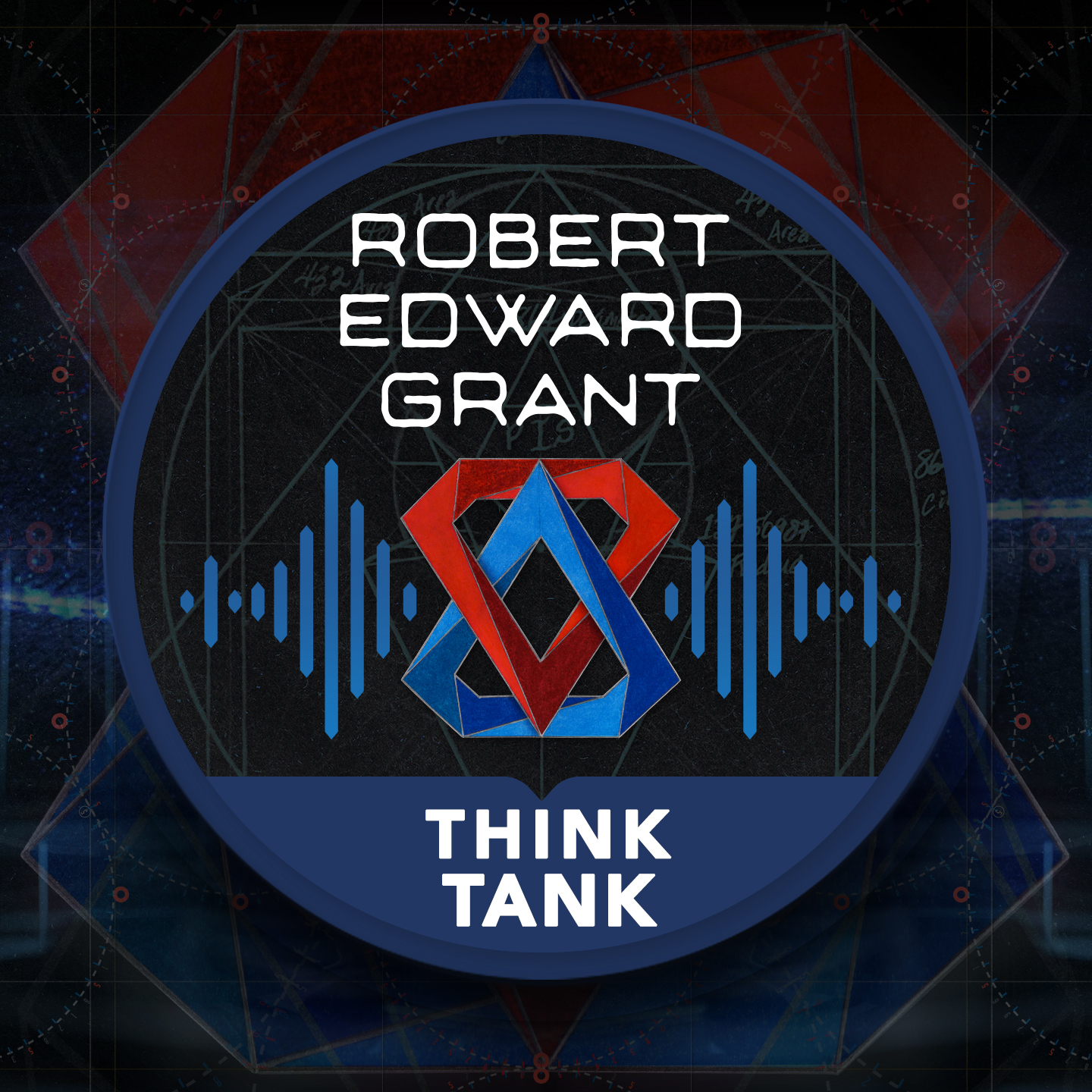 Think Tank: The Robert Edward Grant Podcast with Kelly Rutherford
A spirited conversation on the topic of Kelly Rutherford's incredible journey through her life and career. 
Join us as we sit down with acclaimed actress, Kelly Rutherford, to discuss the incredible journey of her life and career. From her humble beginnings to her current success, Kelly shines through with humble confidence and a balanced outlook on life. Listen in as Kelly shares her unique philosophies on life and how they have helped her work through challenging times.
About our featured guest:
Kelly Rutherford is an accomplished American actress renowned for her starring roles in a variety of highly successful TV shows and Hollywood movies. She is best known for her iconic portrayal of the iconic socialite Lily van der Woodsen in the fan-favorite series Gossip Girl, a role that she held for all six seasons. Her other notable works include Melrose Place, Homefront, Brisco County Jr. and Scream 3. Her current projects include playing the role of Laura Wyatt in the ABC hit series Quantico, as well as hosting an online talk show for The View.
Get Robert's latest book!
Neuromind builds on Robert's showcase of groundbreaking publications. This powerful book looks at a digital curtain that has descended upon humanity: technocracy.
Ep. 15 – Alan Green & Richard Rudd
Think Tank: The Robert Edward Grant Podcast with Alan Green & Richard Rudd Experience Robert and…
Subscribe to RobertEdwardGrant.com
Sign up for Robert Grant's News, Events, & Updates
Would you like to request Robert Grant to appear on your Podcast? Submit your request in the form below.