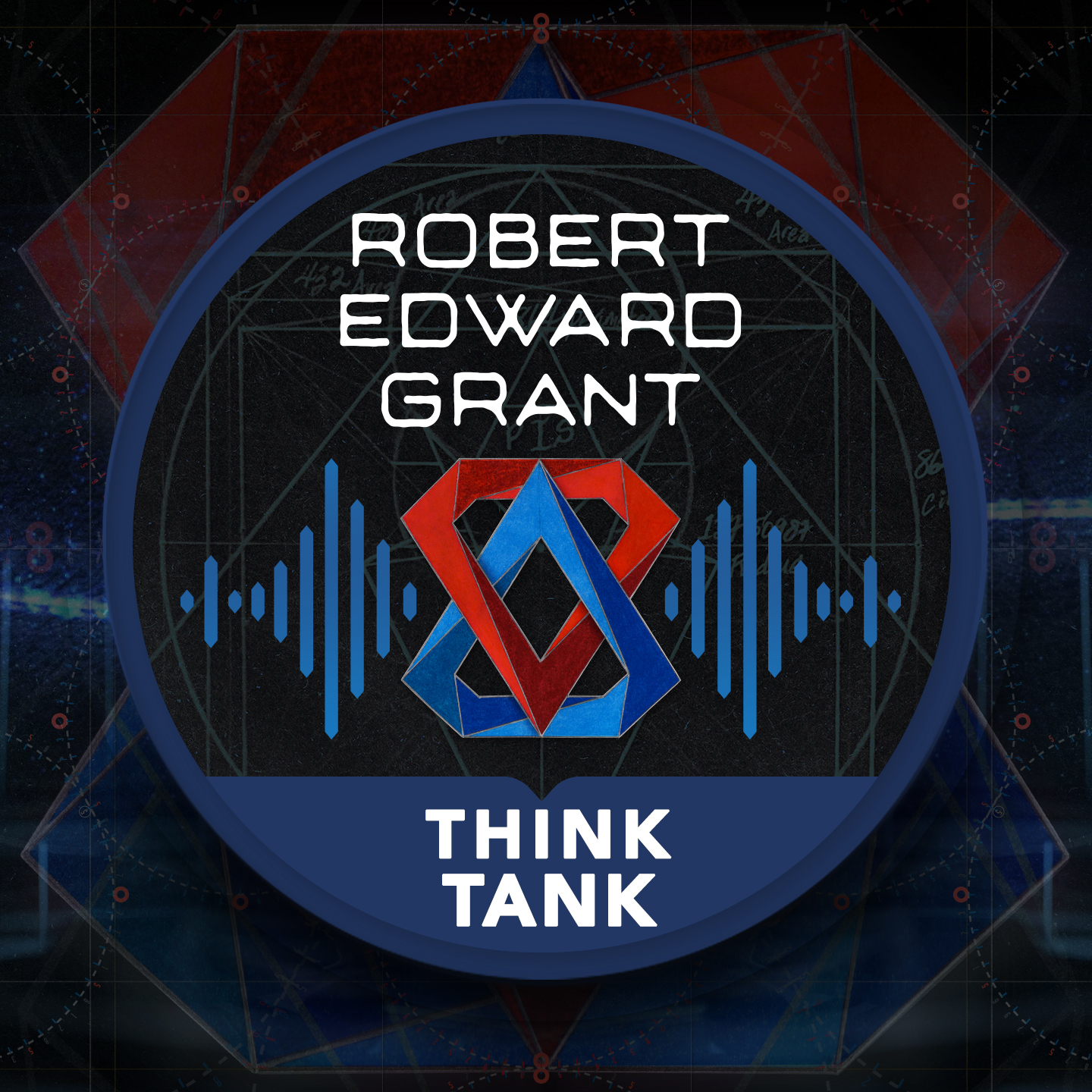 Think Tank: The Robert Edward Grant Podcast with Chervin Jafarieh
A deep conversation on the topic of Chervin Jafarieh's incredible journey as a life-long seeker of truth and knowledge. 
Robert engages in an insightful conversation with Chervin — a renowned health expert, mentor, and founder of Cymbiotika, a groundbreaking wellness brand. Robert and Chervin delve into the issues and distractions that are placed upon us in society, and the importance of focusing on what matters most. They explore the philosophies of Rudolf Steiner, Walter Russel and DaVinci and the long-term impact they have had on the world. Chervin also graciously shares a personal moment with Robert about his beloved father and the legacy he left that has made Chervin the man he is today.
About our featured guest:
Chervin is an experienced and influential health expert, teacher, and mentor. He was mentored by some of the world's top health authorities and has dedicated his life to seeking knowledge and truth. He has a podcast, Wake the Fake Up, and a large Instagram following where he shares his insights on health and wellness. He founded Cymbiotika, an innovative wellness brand, and has mentored multiple world-ranked athletes in nutrition. Chervin's vision is to empower individuals to take ownership of their health and regain their sovereignty.
Get Robert's latest book!
Neuromind builds on Robert's showcase of groundbreaking publications. This powerful book looks at a digital curtain that has descended upon humanity: technocracy.
Ep. 15 – Alan Green & Richard Rudd
Think Tank: The Robert Edward Grant Podcast with Alan Green & Richard Rudd Experience Robert and…
Subscribe to RobertEdwardGrant.com
Sign up for Robert Grant's News, Events, & Updates
Would you like to request Robert Grant to appear on your Podcast? Submit your request in the form below.