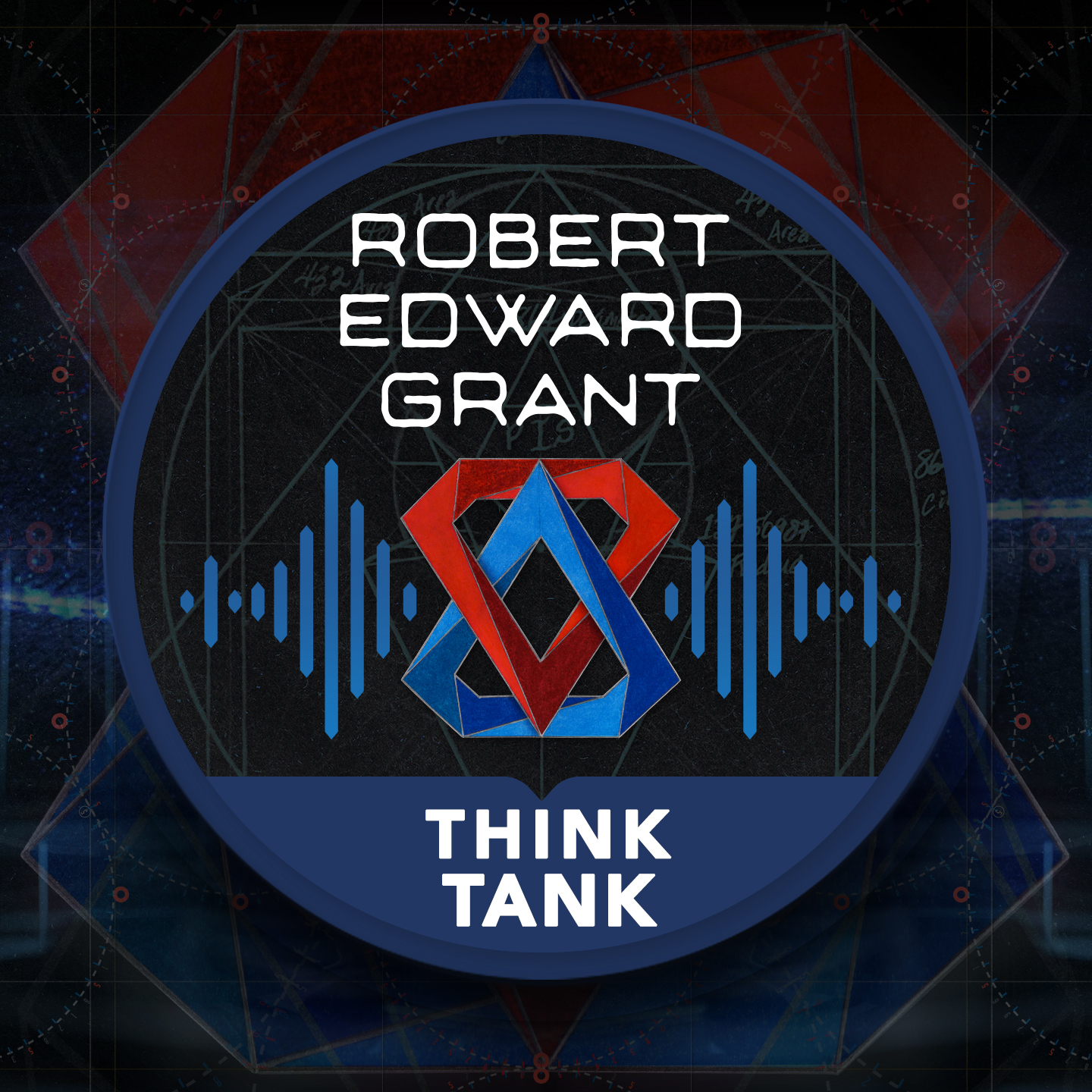 Think Tank: The Robert Edward Grant Podcast with Kelly Brogan
Displacing mainstream medicine is a mighty task, one you must take straight on — that is exactly what our guest Kelly Brogan has done. Explore this podcast as Kelly and Robert discuss the incredible scope of her mission to dismantle paradigms.
Robert welcomes special guest Kelly Brogan, M.D. In this captivating episode, Kelly shares her journey of self-discovery and her decision to break away from mainstream medical treatments, vowing never to prescribe medication again.
Together, they delve into the philosophy of becoming a better individual and fostering stronger relationships between men and women by understanding their fundamental needs. Kelly illuminates the detrimental effects of adopting a victimhood mentality and reveals how she liberated herself from such thinking.
The conversation takes a thought-provoking turn as they delve into less desirable practices of big pharmaceutical companies and how they influence doctors to endorse these ideas and methods. Kelly fearlessly exposes these practices while discussing her hidden enjoyment of the challenges she faces from mainstream critics.
Through this engaging discussion, listeners gain valuable insights into Kelly's journey, discovering who she truly is and how she arrived at her current position. Prepare to be inspired and enlightened as Robert Edward Grant and Kelly Brogan explore various topics that will leave you questioning the status quo and aspiring for a better future.
About our featured guest:
Kelly Brogan, M.D. is a holistic psychiatrist, renowned author of the NY Times Bestselling books "A Mind of Your Own" and "Own Your Self," as well as the children's book "A Time For Rain." She is also a co-editor of the landmark textbook "Integrative Therapies for Depression." Dr. Brogan is the founder of the online healing program Vital Mind Reset and the membership community Vital Life Project. She completed her psychiatric training and fellowship at NYU Medical Center, holds a B.S. in Systems Neuroscience from M.I.T., and follows a root-cause resolution approach to psychiatric syndromes and symptoms.
Get Robert's latest book!
Neuromind builds on Robert's showcase of groundbreaking publications. This powerful book looks at a digital curtain that has descended upon humanity: technocracy.
Ep. 15 – Alan Green & Richard Rudd
Think Tank: The Robert Edward Grant Podcast with Alan Green & Richard Rudd Experience Robert and…
Subscribe to RobertEdwardGrant.com
Sign up for Robert Grant's News, Events, & Updates
Would you like to request Robert Grant to appear on your Podcast? Submit your request in the form below.