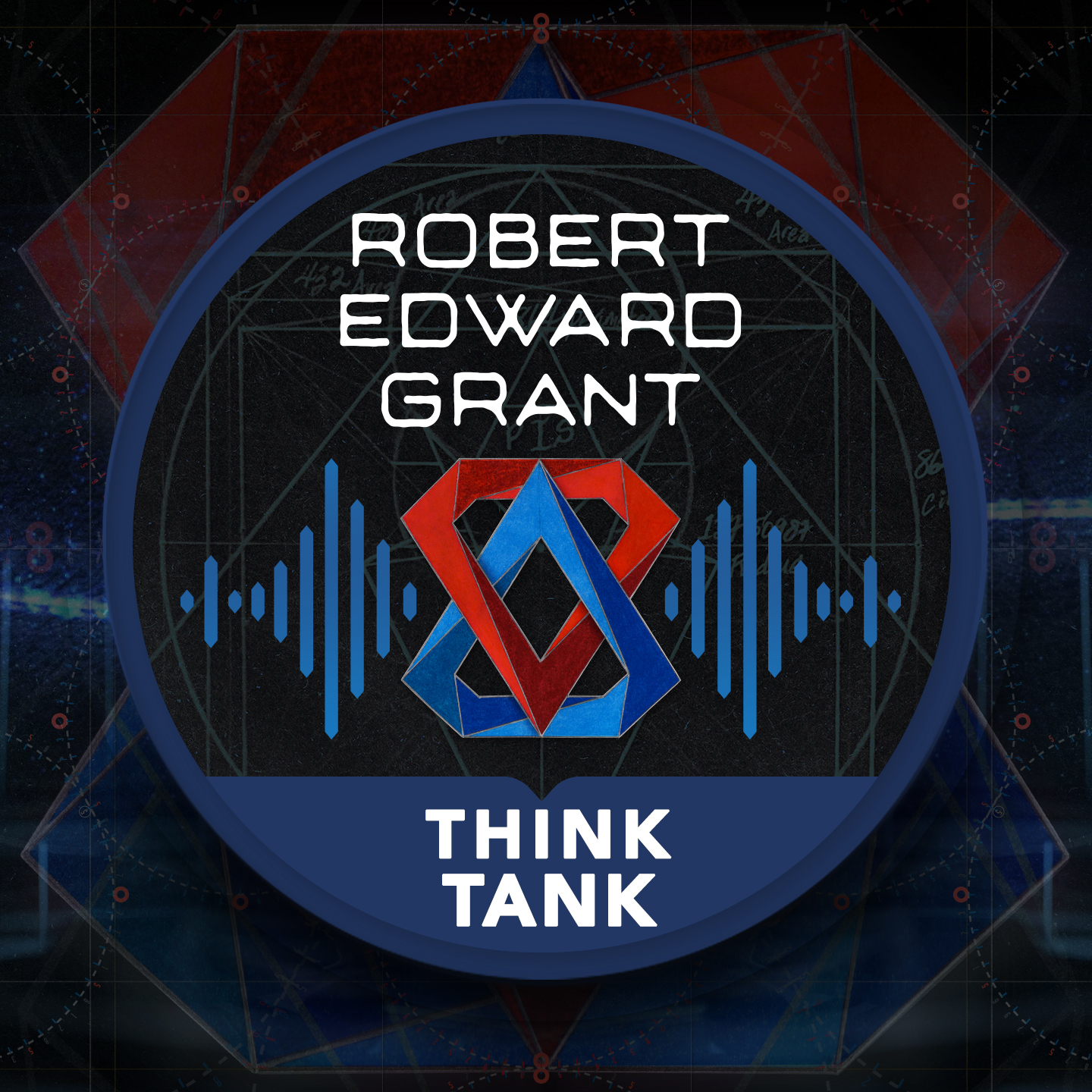 Think Tank: The Robert Edward Grant Podcast with Danica Patrick
A conversation with true trailblazer with a multi-faceted lens on her goals.
Danica Patrick is a former professional race car driver who broke barriers and set records with her on-track performance. Now retired from racing, Danica looks to the next chapter, focusing on her passion projects and businesses, furthering entrepreneurial pursuits, and exploring her spiritual side. Danica has a curious mind and an exciting personality, making for a fascinating conversation.
In this episode, Robert and Danica have an enlightening philosophical conversation about consciousness, new paradigms, synchronicities, alchemy, the power of manifestation, and many other meaningful topics about the human mind, which should be able to take something away from.
About our featured guest:
From sports to lifestyle to business, Danica Patrick is admired by millions as a trailblazer, and especially as a role model for young women aiming to pursue their own passions. As an IndyCar then NASCAR driver, she broke barriers as a fierce competitor in the male-dominated world of motorsports before retiring in 2018. Equally recognized as a businesswoman and pop culture icon, Danica has landed on numerous "Favorite Female Athlete" and "Most Powerful Women" lists, including Time's "100 Most Influential People." As a serial entrepreneur, she's launched successful ventures from apparel to wine, including her American and French labels, Somnium in Napa Valley and Danica Rosé in Provence. From her racing days to the present, Danica Patrick remains a popular personality who has appeared in a record-setting 14 Super Bowl commercials and has lent her voice to videogames and cartoons, including "The Simpsons" and "South Park." She continues to prove her multimedia appeal: as a television sports analyst and commentator, as author of the self-help book Pretty Intense, and as host of her weekly Pretty Intense podcast, interviewing athletes, celebrities and others. Her unique experience, perspective and charisma makes Danica Patrick a coveted speaker for a breadth of corporate, lifestyle, entertainment and sports-related events, from motivational engagements to entrepreneur gatherings.
Get Robert's latest book!
Neuromind builds on Robert's showcase of groundbreaking publications. This powerful book looks at a digital curtain that has descended upon humanity: technocracy.
Is The 'Bacchus' Painting By Leonardo Da Vinci Actually A Representation of Ophiuchus?
Is the 'Bacchus' Painting by Leonardo Da Vinci actually a representation of Ophiuchus ⛎ the 13th…
Subscribe to RobertEdwardGrant.com
Sign up for Robert Grant's News, Events, & Updates
Would you like to request Robert Grant to appear on your Podcast? Submit your request in the form below.