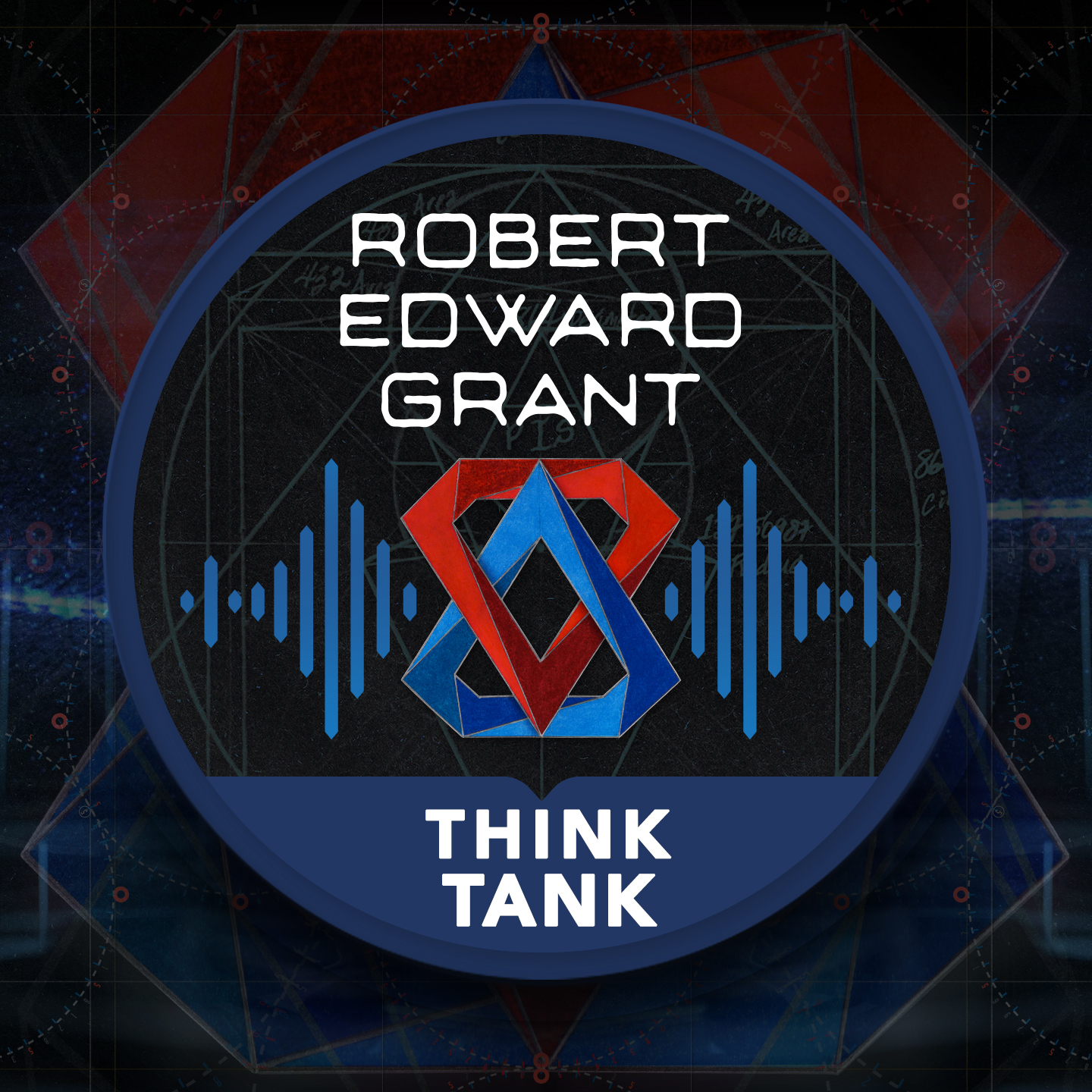 Think Tank: The Robert Edward Grant Podcast with Donald D. Hoffman
Join Robert and Donald as they discuss fascinating topics about our existence and place in the world. Namely, do we live in a simulation?
Robert sits down with cognitive psychologist and author Donald Hoffman to discuss some mind-boggling concepts. They delve into the idea that we may be living in a simulation, how mathematics and emotion are linked, and the role of geometry in understanding the universe. They also explore the dogma of Scientism, its limitations, the concept of entropy, and how it relates to the universe and our own lives. They also consider that humans could be AI, shedding light on some fascinating questions about our existence and place in the world. Tune in to this thought-provoking conversation, which will leave you questioning the very fabric of reality.
About our featured guest:
Donald David Hoffman (born December 29, 1955) is an American cognitive psychologist and popular science author. He is a professor in the Department of Cognitive Sciences at the University of California, Irvine, with joint appointments in the Department of Philosophy, the Department of Logic and Philosophy of Science, and the School of Computer Science.
Hoffman studies consciousness, visual perception and evolutionary psychology using mathematical models and psychophysical experiments. His research subjects include facial attractiveness, the recognition of shape, the perception of motion and color, the evolution of perception, and the mind–body problem.
Get Robert's latest book!
Neuromind builds on Robert's showcase of groundbreaking publications. This powerful book looks at a digital curtain that has descended upon humanity: technocracy.
Ep. 15 – Alan Green & Richard Rudd
Think Tank: The Robert Edward Grant Podcast with Alan Green & Richard Rudd Experience Robert and…
Subscribe to RobertEdwardGrant.com
Sign up for Robert Grant's News, Events, & Updates
Would you like to request Robert Grant to appear on your Podcast? Submit your request in the form below.